Virtual Beers Across The Interweb, Part 2!
If this is your first experience with my latest idea, Broadband Beers…welcome, and let me explain (or if you have seen it before, skip through the blue text!).
Living in Tasmania means that I am literally miles away from the craft beer hot spots of the world. Don't get me wrong, Tasmania is a great place to live, but it's not the excitement capital of the world, and despite having it's own blossoming craft beer scene, it's not where it is at for the majority of the major players.
Other than by racking up frequent flyer points on flights that I pay for with my own money, to fund a hobby that doesn't provide me with any fiscal return (try and get that one by the wifey!), getting access to chat with industry figures is a really hard thing to do. Then I thought to myself, "the inter-web", maybe that can help me bridge the gap? Well, actually, it came about one night when the kids and I were Face Timing my wife while she was away on business, we had her humongous head on display on the big screen TV in the lounge room and were all involved in a discussion about how Dad wouldn't let the kids sleep with him while Mum was away, cos he likes having the extra room…how rude, I know!
Anyway, it struck me, what if I could share a virtual beer with these people in the industry over face time and then edit it into a "best bits" You Tube video? Lord knows I could use some more practice in Premiere Pro and I wasn't keen to have to transcribe an audio chat with a brewer again…it takes ages! And maybe just maybe, some of you guys out there might find what these guys have to say is interesting. So, Broadband Beers was born!
This week I am speaking with a ripping bloke, Chris Sheehan from the Malt Shovel Brewery in Camperdown, New South Wales. Malt Shovel is the home of the James Squire range of beers and now acts as their research and development arm for all things craft beer. I have been to MSB on many occasions when I worked with Lion and it is a charming old brewery filled with plenty of old school pieces of equipment, like the big copper kettles sitting just inside the front door.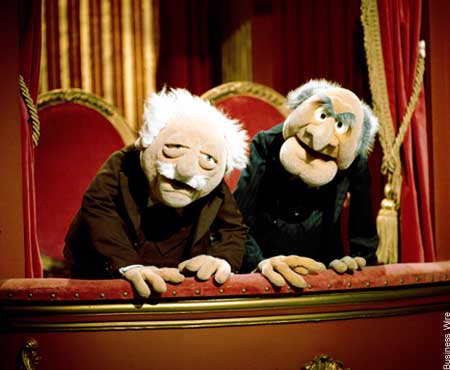 The names may have changed (well except for Chuck and Freshy…they are kind of like Statler and Waldorf, you will have to drag them out kicking and screaming) but the aim is the same…to make great beer!
As with my last attempt, we had a few technical hitches with bringing this to life…surely I will sort that out soon! But despite that, Chris and I had a good chat about all things craft beer, including his history in the industry, Hop Thief 8, and his plans to revive the Mad Brewers label…exciting stuff!
I hope you enjoy this video, please leave a comment and subscribe to my channel if you like what I am doing. Also, if you know of someone in the industry with an interesting story to tell, tell them to get in contact with me and I can put them on the schedule for a future Broadband Beers!
Cheers to great beers!